Posted 12th July 2012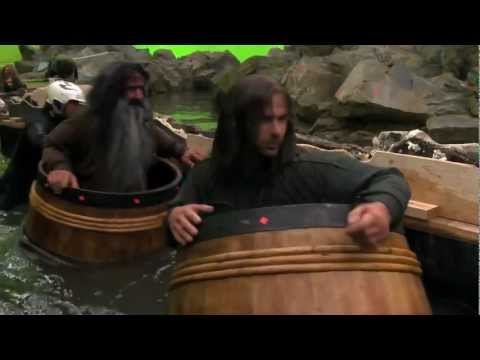 Last Saturday saw the final day of principal photography (filming to you and I) for Peter Jackson's highly anticipated movie, The Hobbit. The first part (of two) is due out this December, with more footage expected to debut at comic-con over the next few days. Until then I thought I'd post the cracking behind-the-scenes production videos Jackson and his team have created. 7 in total, the videos not only provide a sneak peak of what to expect from Jackon's interpretation but highlight the huge collection of people involved in making a movie of this scale and the wonderful attention to detail that brings middle earth to life. As a movie fan and designer I can't get enough of videos like this. Pretty great marketing tool too.
Below you can view all production videos from 1 – 6 together. Also check out the epic movie banner just released.