Posted 05th July 2012
This week I've seen two great videos that have harnessed the big audiences of popular YouTube bloggers to get an important message across in an interesting and thought provoking manner. Coincidentally both come from make-up tutorial video bloggers (Lauren Luke and Nikkie Tutorials) and both themes are different. I won't explain the videos as I think it won't have the same impact, so watch yourself below:
Volkswagen, DDB Berlin and Nikkie Tutorials (won a Cyber Gold Lion at Cannes last week):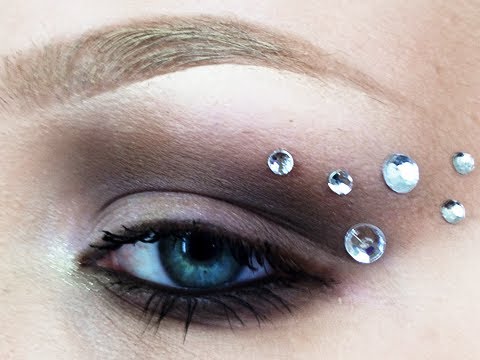 Refuge, BBH, Lauren Luke: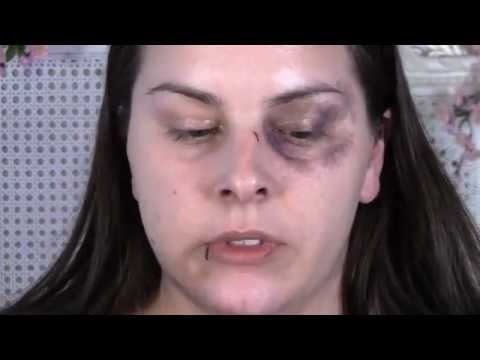 With over 155 million video views between them, I think this is a really impactful way of reaching out to an audience who might not have been exposed to these themes before.