Posted 09th July 2012
This weekend saw the launch of Google's new campaign 'Legalise Love', which is a campaign to decriminalise homosexuality and eliminate homophobia around the world. Sounds like a very tricky task indeed, but if anyone can do it it's probably going to be Google.
The official statement says, "At Google, we encourage people to bring their whole selves to work. In all of our 60 offices around the world, we are committed to cultivating a work environment where Googlers can be themselves and thrive. We also want our employees to have the same inclusive experience outside of the office, as they do at work, and for LGBT communities to be safe and to be accepted wherever they are."
Google have long been a supporter for LGBT rights and inclusion whether it be marching in Pride parades or educating communities through talks and seminars. You may also remember the little nod to gay marriage in the Valentine's Google doodle below: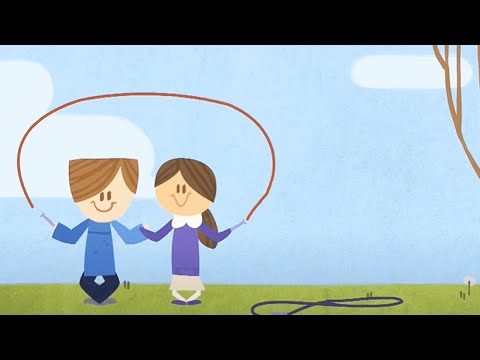 Good on you Google.